Looking to start up a new company and need a successful brand? How about rebranding an existing business? Or maybe it's social media marketing, custom designs, stationary, or advertising that you need that creative eye to help with? If so, I can help!
I have experience with all kinds of design offering a wide variety of creative services. With projects ranging from logo design, sales collateral, invitations, illustrations, photography, and much more.
With my experience, I will be sure to get you the designs your business is striving for.
Ready to create something amazing?   
Let's work together!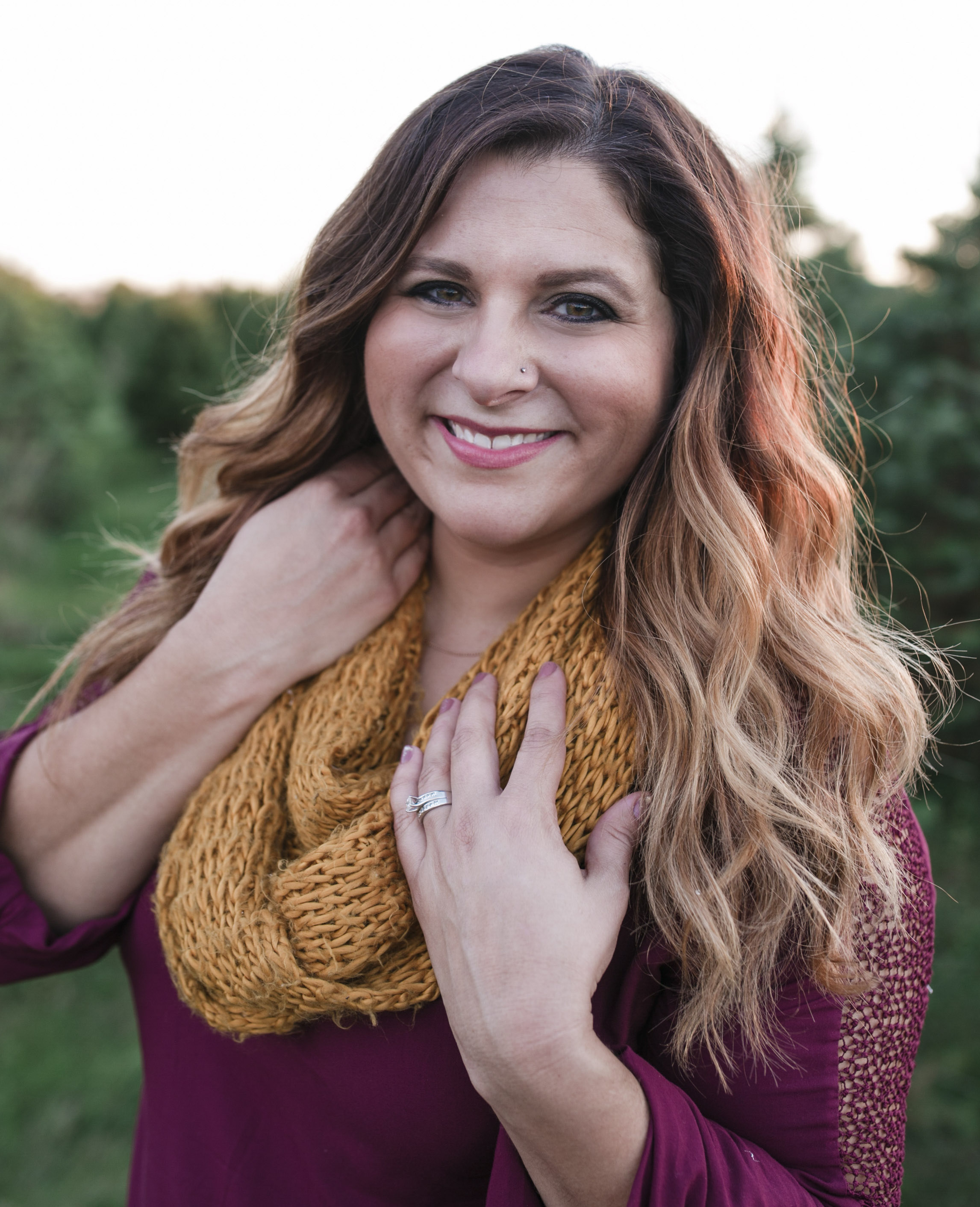 Kelly Laine Design (KLD) is located in Omaha, Nebraska and offers a wide variety of creative services. KLD was founded in 2003 and is owned and operated by me, Kelly Murkins. I have an Associates in Occupational Studies with an emphasis in Graphic Design and Illustration from The Creative Center Art College and a Bachelors of Science in Marketing Management obtained from Bellevue University.
Whether it is a quick job or an extensive one, I always strive for 110% client happiness. With projects ranging from logo design and branding to sales collateral and photography, I have a firm understanding of the importance of quality work at a timely execution. With a combination of powerful, innovative design ideas and on-the-job experience, you can rest assure that you will get exactly what you want or better.
I'm so happy I found you! I love the work you've been doing for me, from invites to posters, to business cards and postcards. I would recommend you to anyone and everyone. Thanks much for sharing your artistry!
First off, let me just say how stunningly beautiful the logo is!! I can't even tell you how impressed I am by it and your work! You are truly talented! I almost started crying when I opened the file, haha! I absolutely love it and would not change a thing!